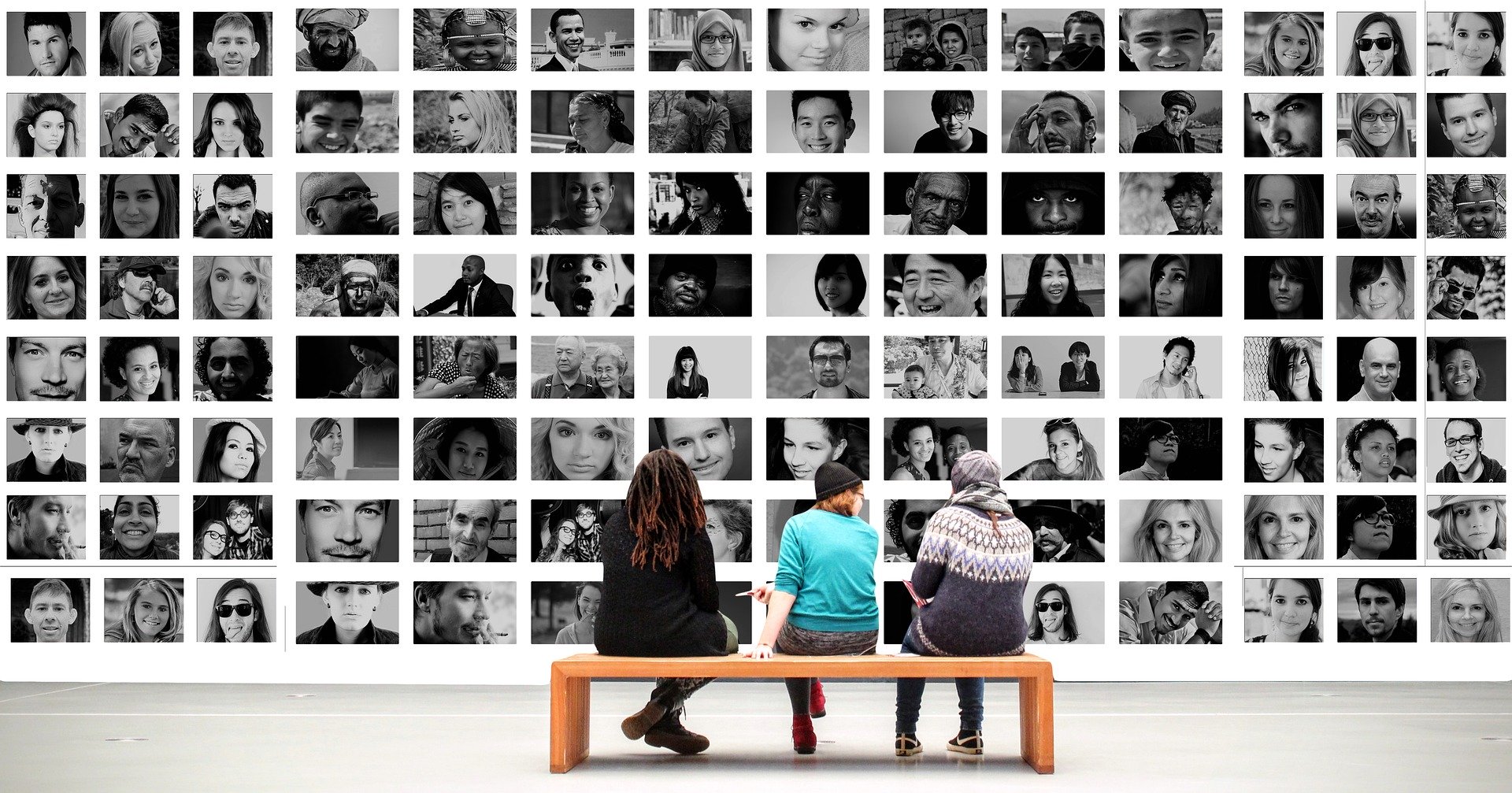 Digital Media Marketing
Communications channels for reaching and engaging audiences including advertising, email and messaging, search engines and social networks.
Email Marketing
Email marketing forms a vital part of your overall marketing strategy, whether you're a large or small business. With more than 280 billion emails sent every day (over 8 trillion emails per month), this is definitely one marketing channel that shouldn't be ignored.
An experienced email marketing agency can use email to help you connect with the right people at the right time.
We have many years of experience with a variety of email service providers (ESP) and platforms, including:
Mailchimp

Hubspot

Campaign Monitor

Dotdigital
If you're new to email marketing, we can review your needs and help choose an ESP that works for your needs. If you have an ESP but want help managing and improving your campaigns, design, segmentation or marketing automation, feel free to contact us to find out how we can help. We provide a flexible email advertising service that can grow with you, and is managed by our experienced specialists.
Digital Creatives
YOUR LOCAL MARKETING AGENCY
about Us
With over 20 years" experience in media & marketing we know how to get maximum exposure to help you increase turnover.
SERVICES
WEB DESIGN
DIGITAL MARKETINGS
PRINT DESIGN
SOCIAL MEDIA MARKETiNG
BESPOKE DESIGNS
CONTACT
JUSTIN
07974 751467
For a FREE consultation