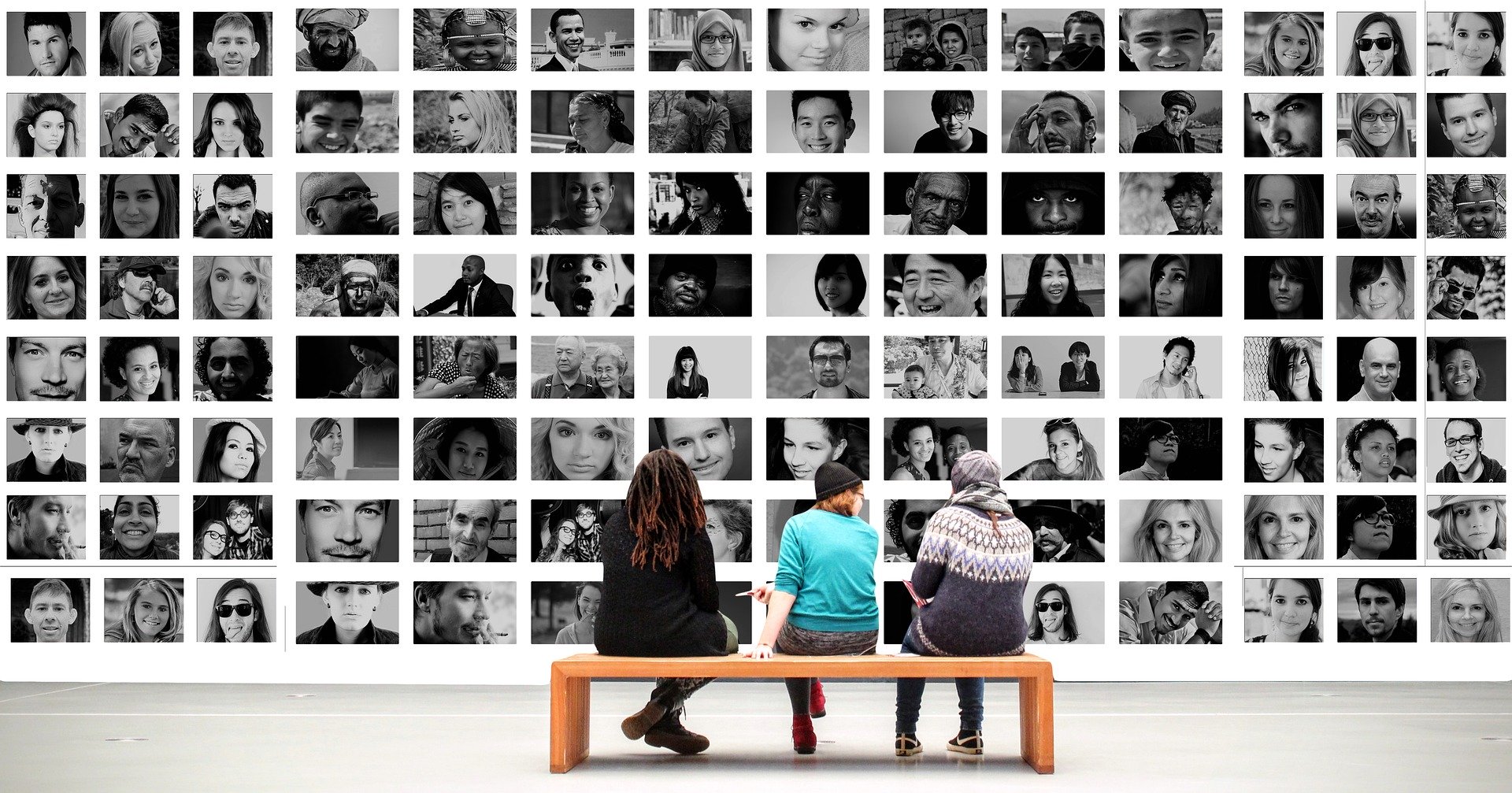 Example of ads and posts created for social Instagram recently completed for a local hygiene company.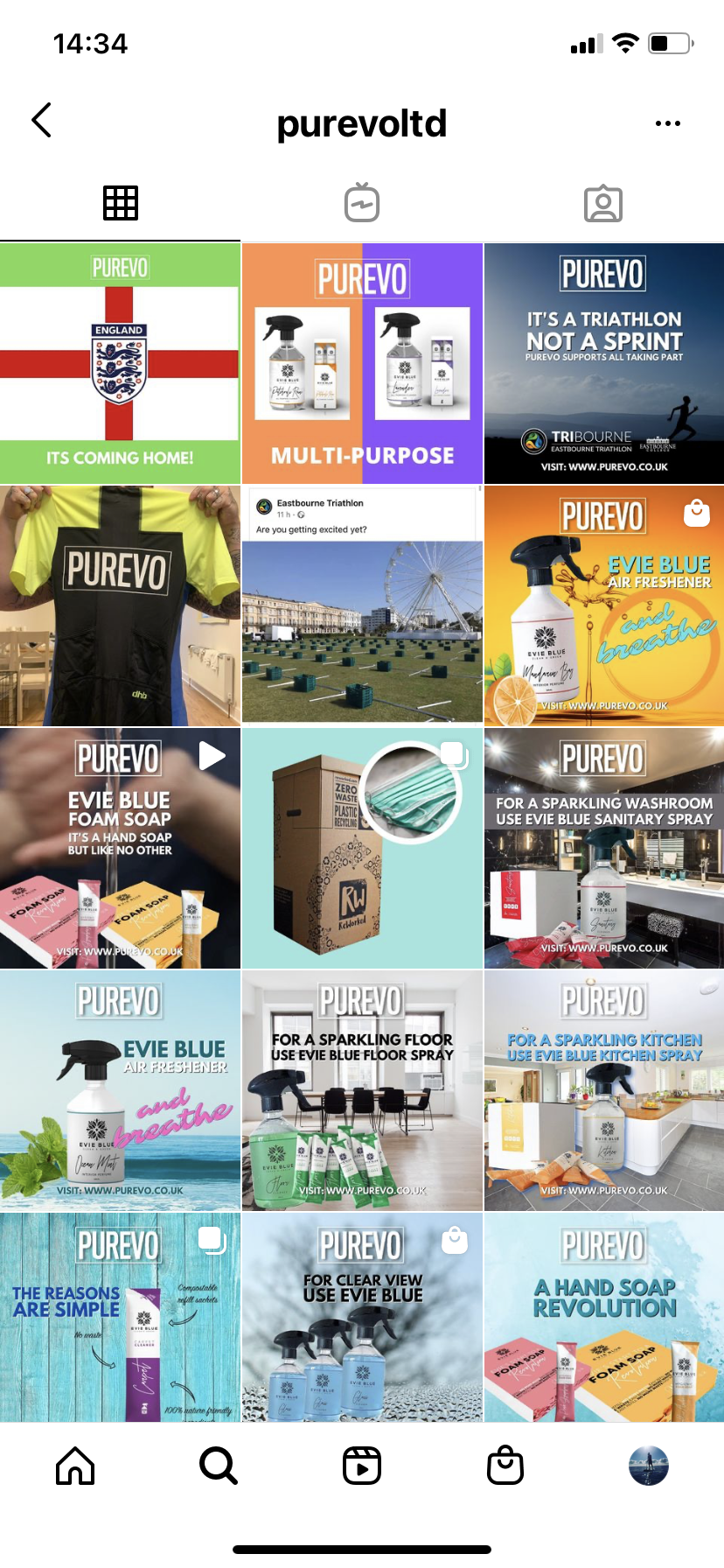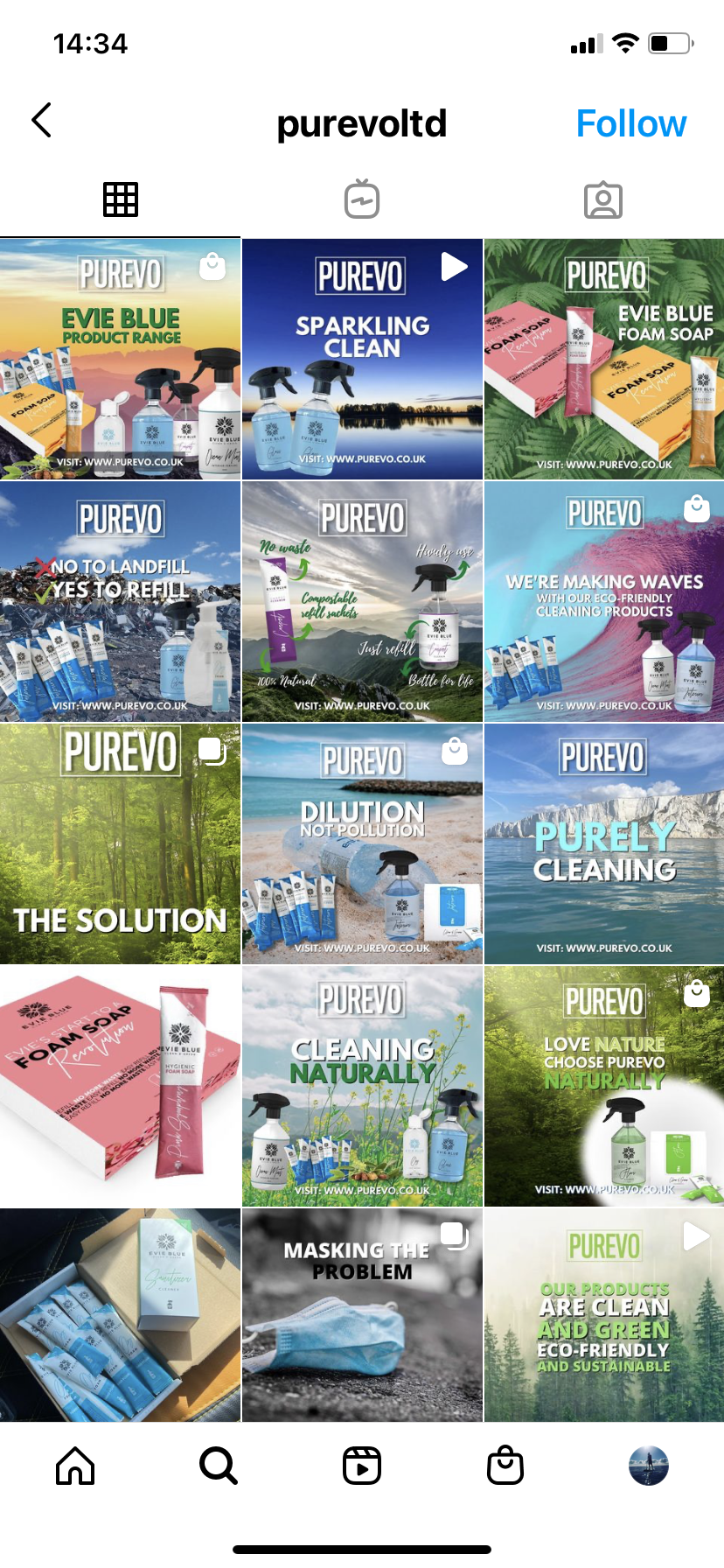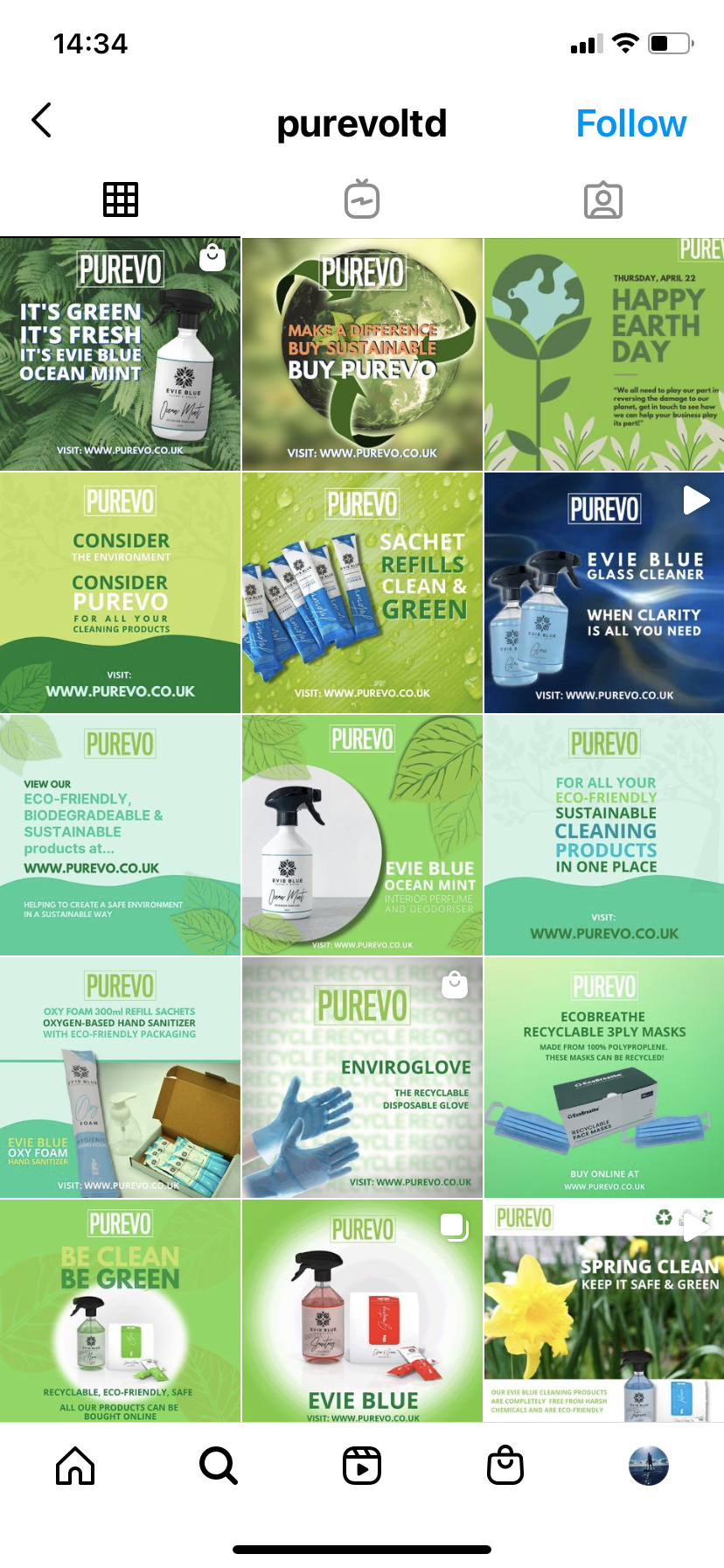 Social Media Marketing
Around 42% of the population use social media regularly. That is a large number of people who you could be marketing to. There is a world of opportunity for your business on social media, you just need to know how to unlock it.
Whether a large or small business, our digital and social media marketing specialists can help you to create, develop and manage powerful and profitable social media advertising campaigns.
We will begin by completing a full audit on your current social media practices and develop a strategy and action plan based on the following:
1. 

Audit & Objectives
2. 

Competitor Analysis
3. Identify Personas
4. Social & Paid Media Strategies
5. 

Ads & Creatives
6. Campaign Build
7. Social Platform Optimisation
8. Reporting
Digital Creatives
YOUR LOCAL MARKETING AGENCY
about Us
With over 20 years' experience in media & marketing we know how to get maximum exposure to help you increase turnover.
SERVICES
WEB DESIGN
DIGITAL MARKETINGS
PRINT DESIGN
SOCIAL MEDIA MARKETiNG
VIDEOGRAPHY
BESPOKE DESIGNS
CONTACT
JUSTIN
07974 751467
For a FREE consultation