Graphic Design & Print Marketing
Creative branding services to help you stand apart from your competitors.
Digital Creatives are Sussex-based specialists in creative branding services for businesses of all types and sizes. Our branding services don't just include making awesome logos, we create professional brand identities to help your business stand out from competitors, and communicate the core brand values to your target audience.
If you run a business, whether you're just starting out or looking for a revamp, you need a professional to help you through the branding process – and this is exactly what we do. We work with our clients to help them formulate a brand strategy that reflects their business objectives, whatever they may be, to ensure the final outcome of the branding project delivers the results you need for your business.
Logo Design
Logos are a key identity for your business and should form a recognisable, easy-on-the-eye trigger for your prospective buyers or clients. Unlike brand identity, logos can be designed to be fairly ambiguous and do not necessarily need to reflect the business function.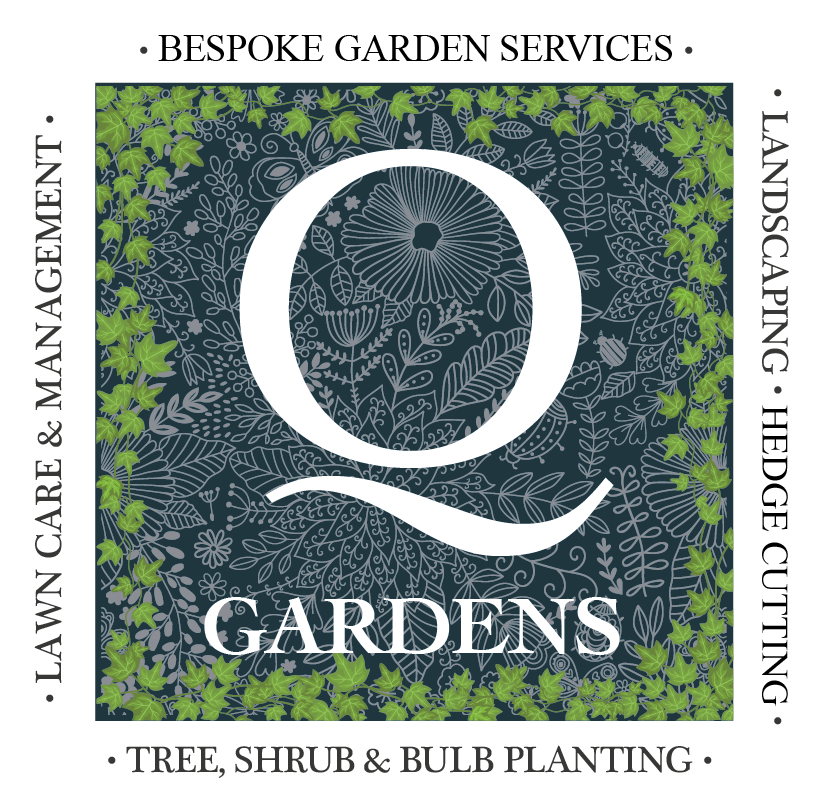 Q Gardens
This client required a logo which reflected a more sophisticated service for gardening and landscaping  We used the initial of the client's name linking it to the famous botanical gardens of Kew.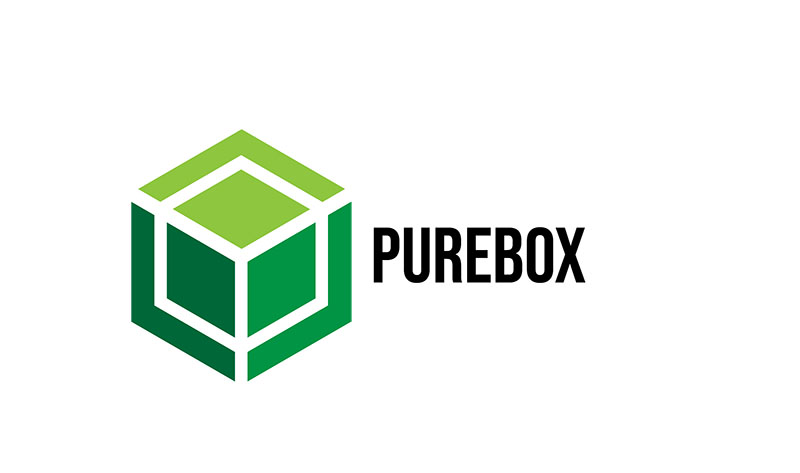 Pure Box
A recent logo design for a client who has another company closely aligned with this new brand so we created the PUREBOX logo to reflect this.
Print Design
Printed marketing material is still very relevant even in today's heavily focussed digital world. The need to physically hold and leaf through information about what your business does is still extremely important.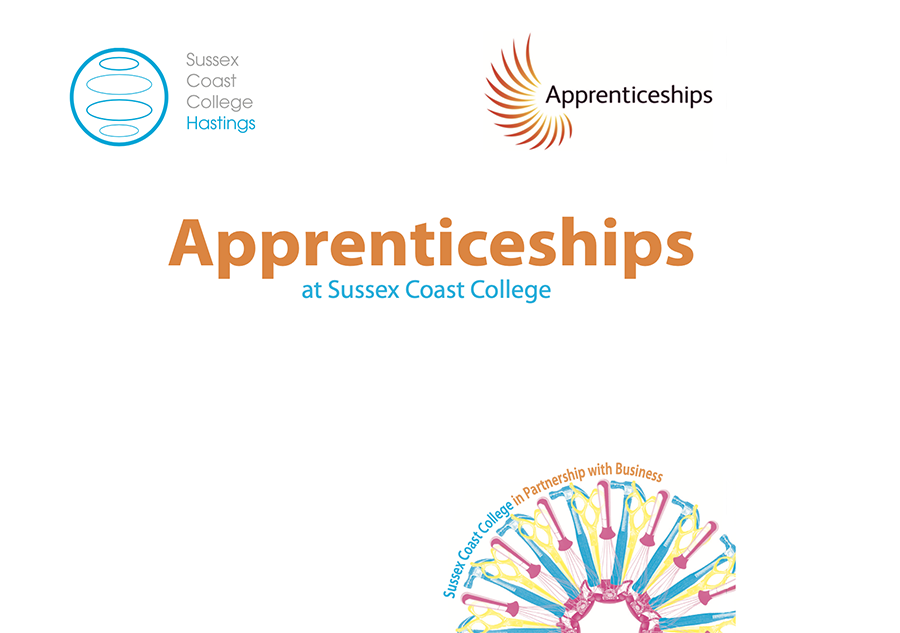 Apprenticeship Booklet
This landscape A5 booklet is targeted at both businesses and young adults interested in the Apprenticeship programme. It was produced for a large further education provider. The design incorporated a tab die cut on the right-hand side.
Digital Creatives
YOUR LOCAL MARKETING AGENCY
about Us
With over 20 years' experience in media & marketing we know how to get maximum exposure to help you increase turnover.
SERVICES
WEB DESIGN
DIGITAL MARKETINGS
PRINT DESIGN
SOCIAL MEDIA MARKETiNG
VIDEOGRAPHY
BESPOKE DESIGNS
CONTACT
JUSTIN
07974 751467
For a FREE consultation